Inland ports, piers, bridges, dams and even wastewater tunnels all play critical roles in our communities.  Sky Climber develops access systems to facilitate safe construction, maintenance and repair of these structures all around the world.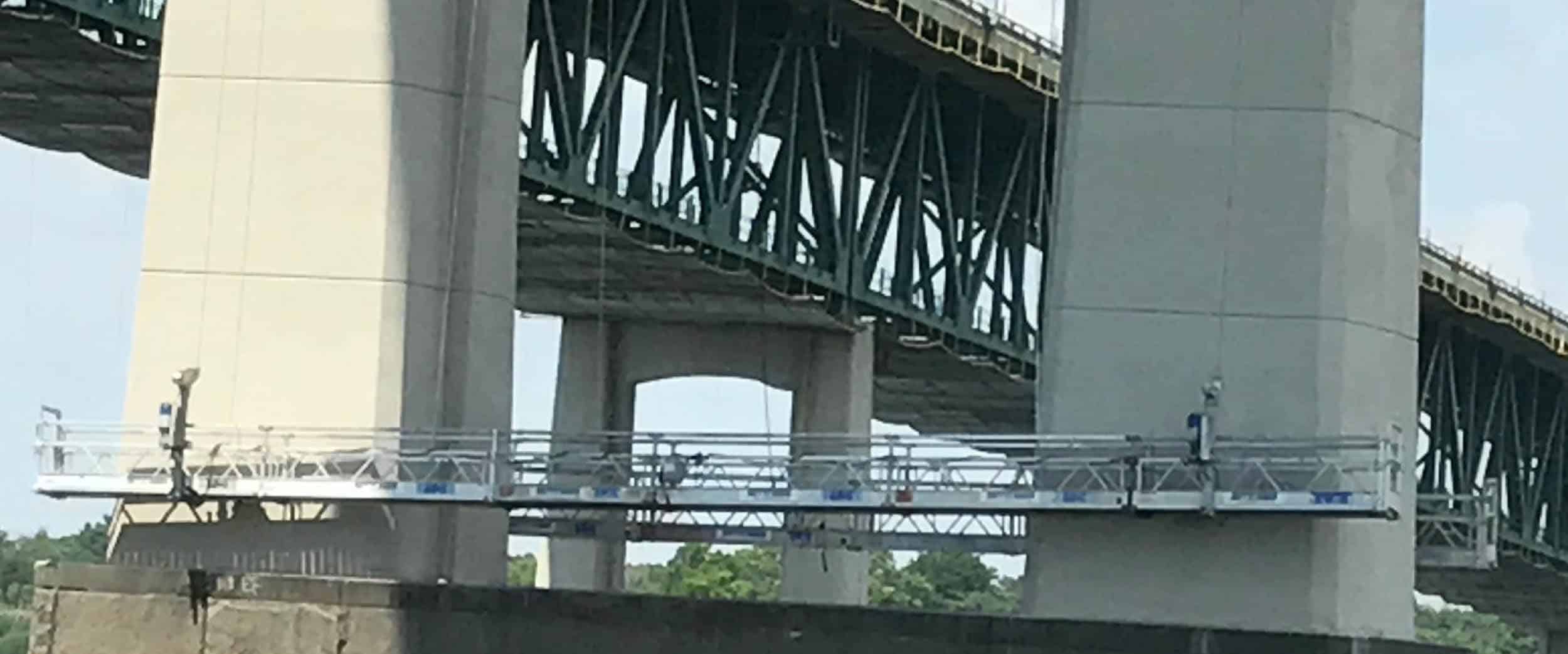 Bridges are some of the most challenging structures to access for maintenance, but Sky Climber equipment can make it safer and easier for crews to repair, blast, coat, and refurbish bridges.  Click the link below for more on accessing bridges.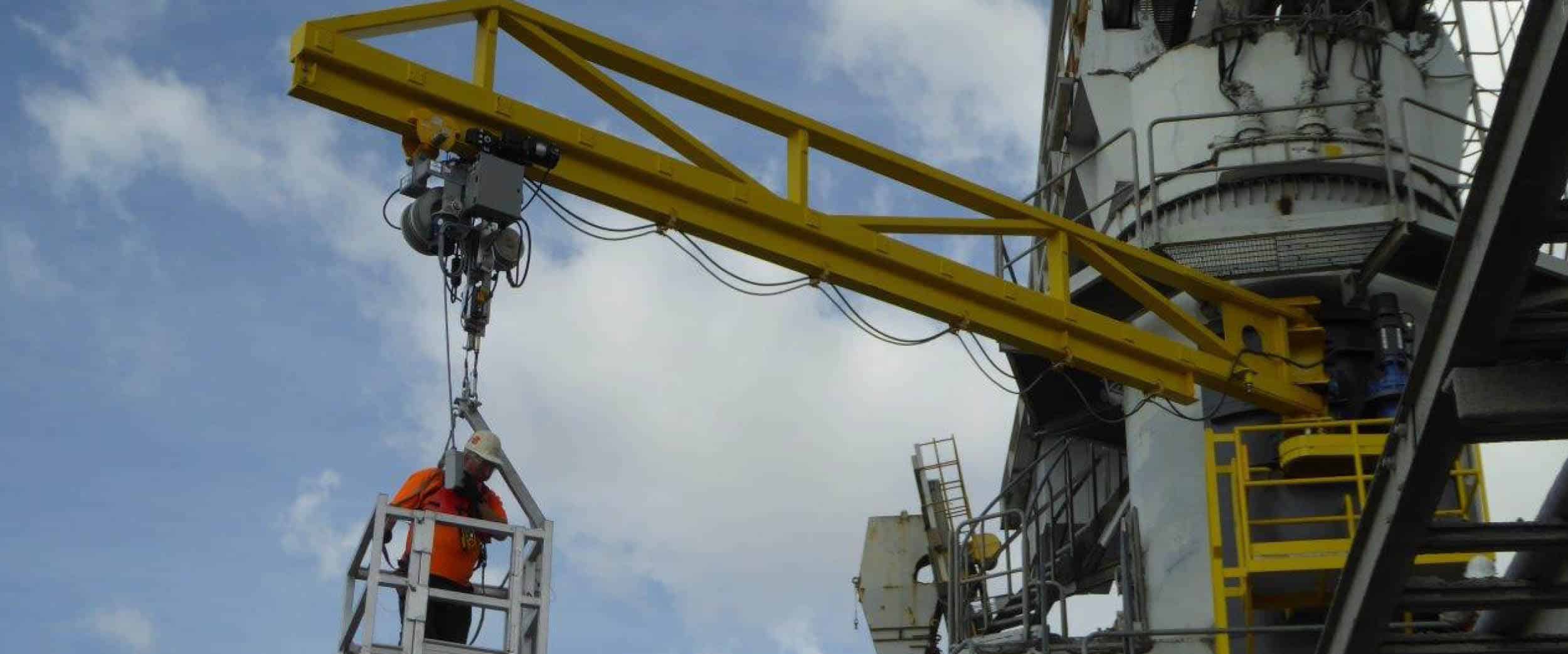 The right equipment can make portside inspections and rescues fast, easy, and safe.  Sky Climber has provided innovative solutions for dockside rescue systems, commercial port inspection facilities, and other maritime structures.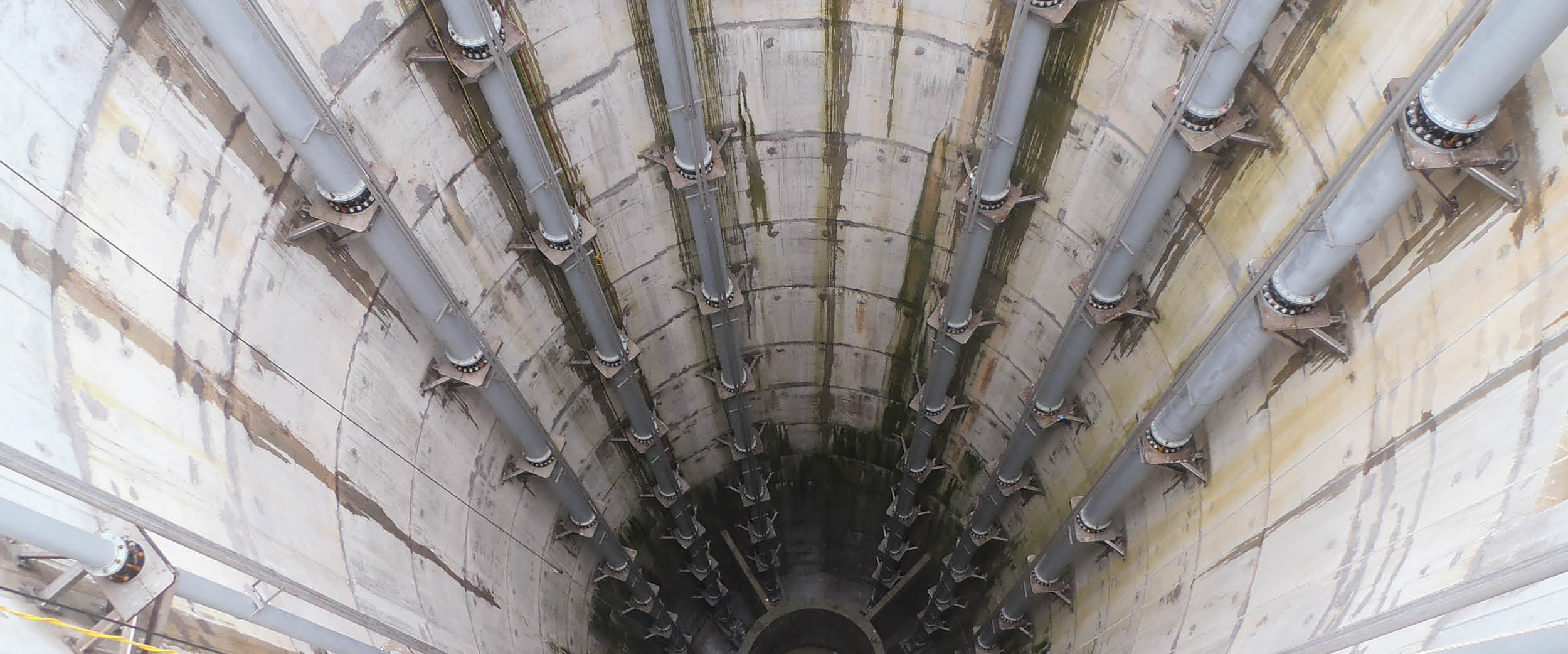 For complex or large infrastructure projects, Sky Climber provides solutions for safe access.  We develop access solutions for difficult civil projects including deep tunnel access systems, dam repair, bridge maintenance and more.