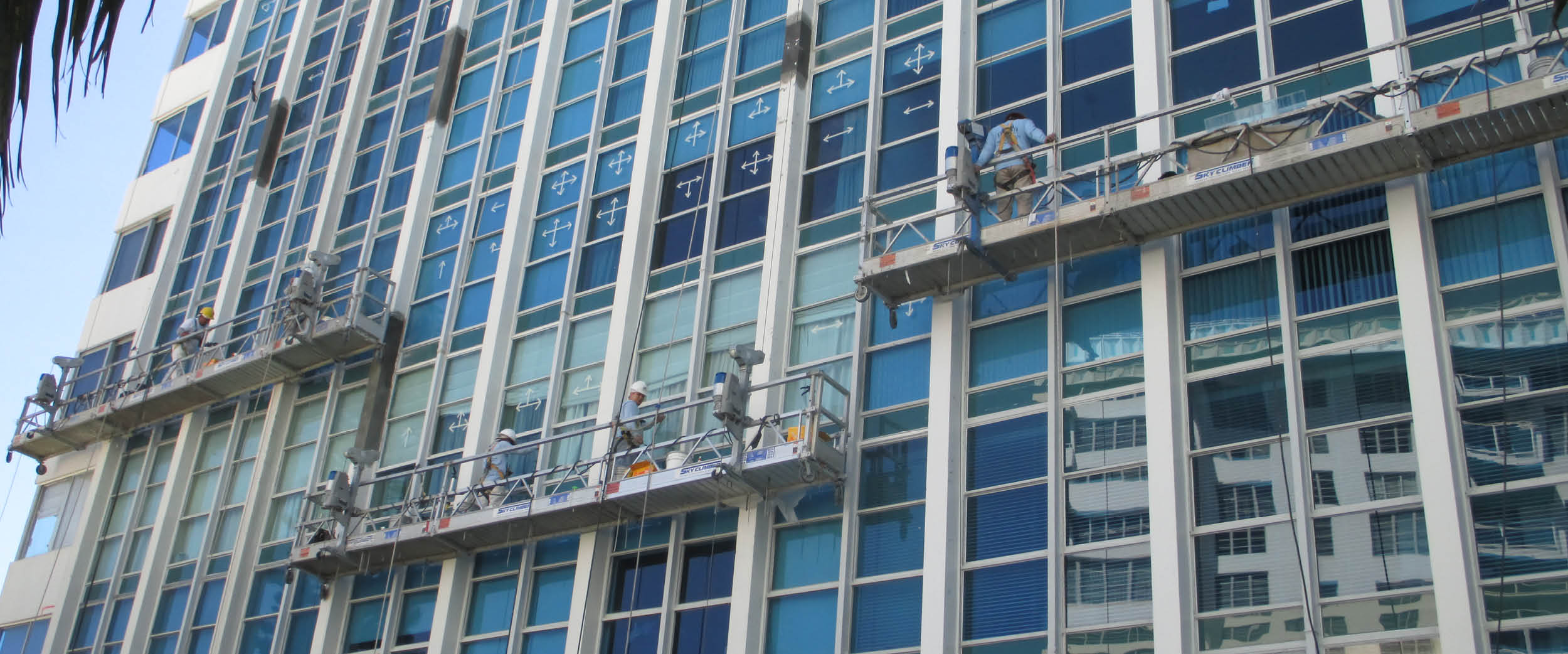 Access solutions for façade restoration, cleaning, painting and waterproofing.  Plus unique solutions for museums and attractions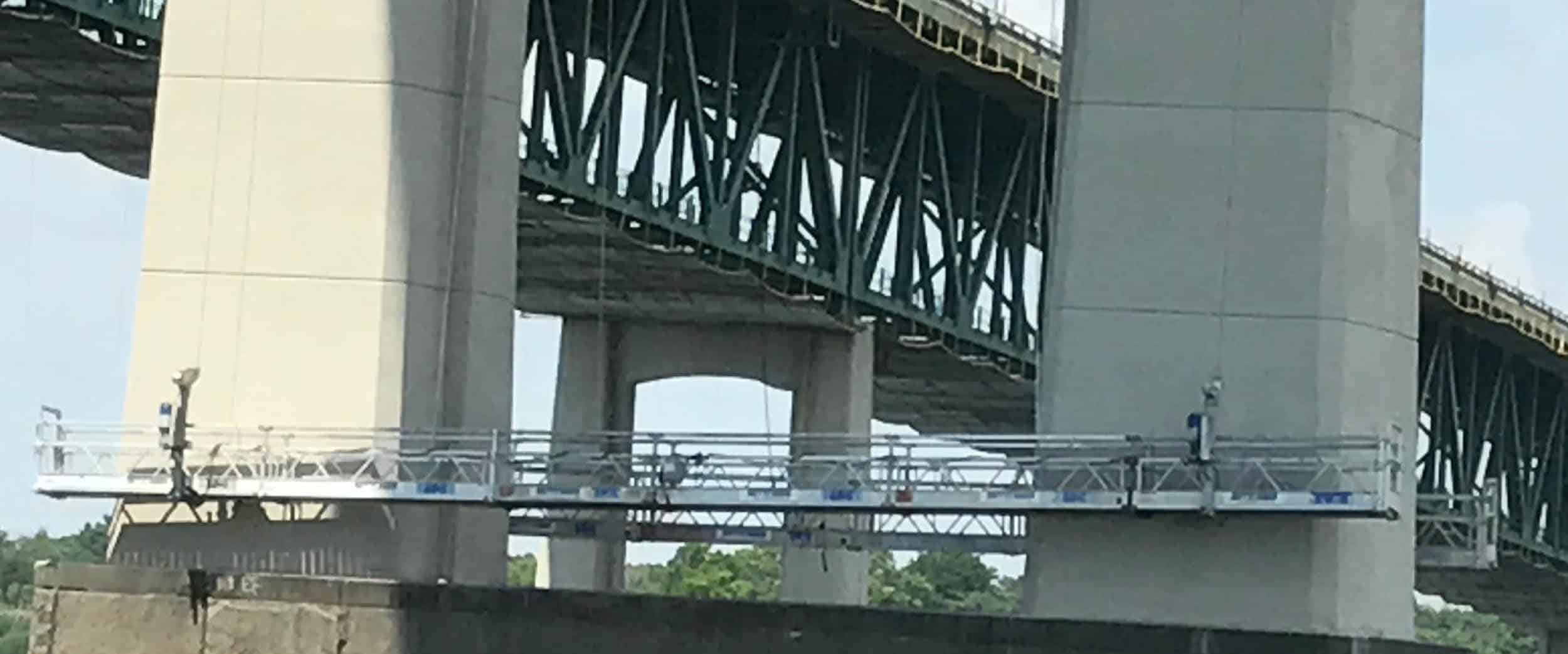 Standard and custom solutions for accessing bridges, ports, river terminals, shipyards, infrastructure, and civil projects.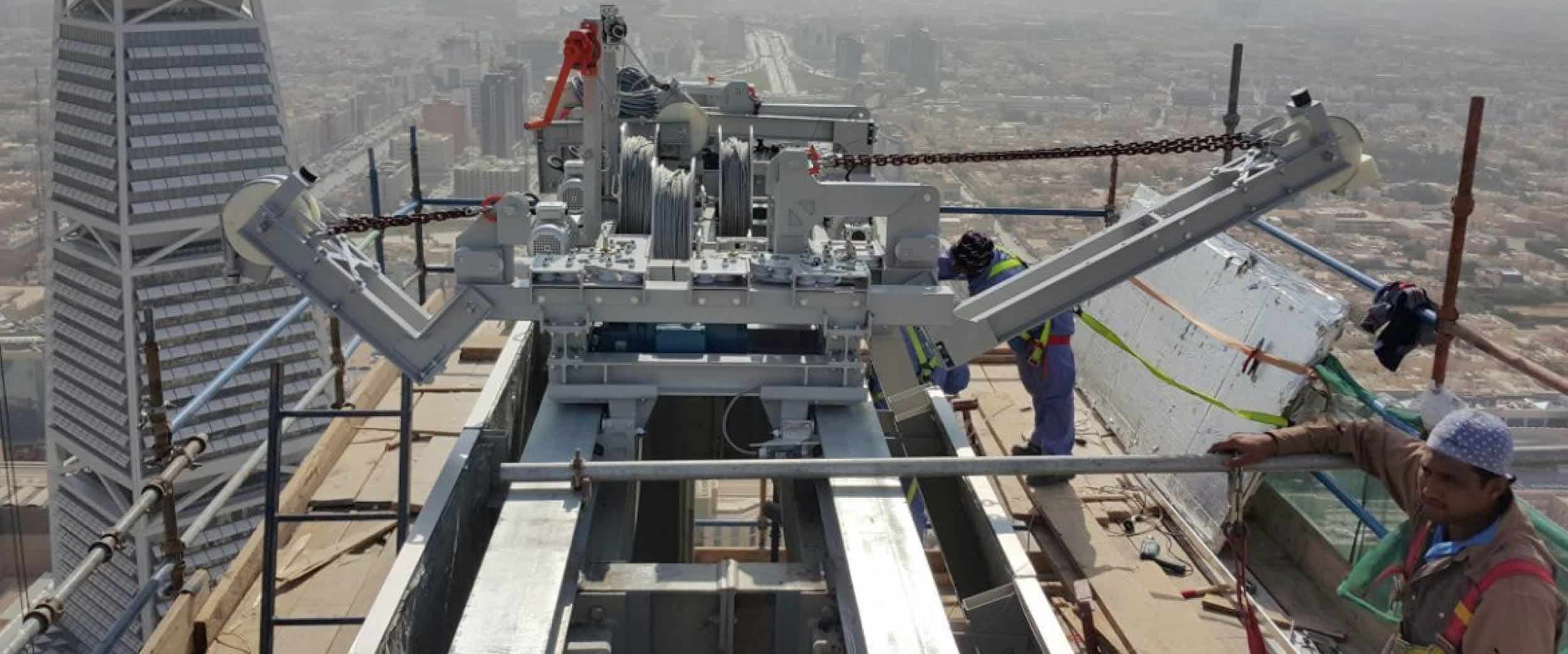 Off-the-shelf and custom access solutions for glazing, curtain walls, towers, arenas, venues, and outdoor advertising.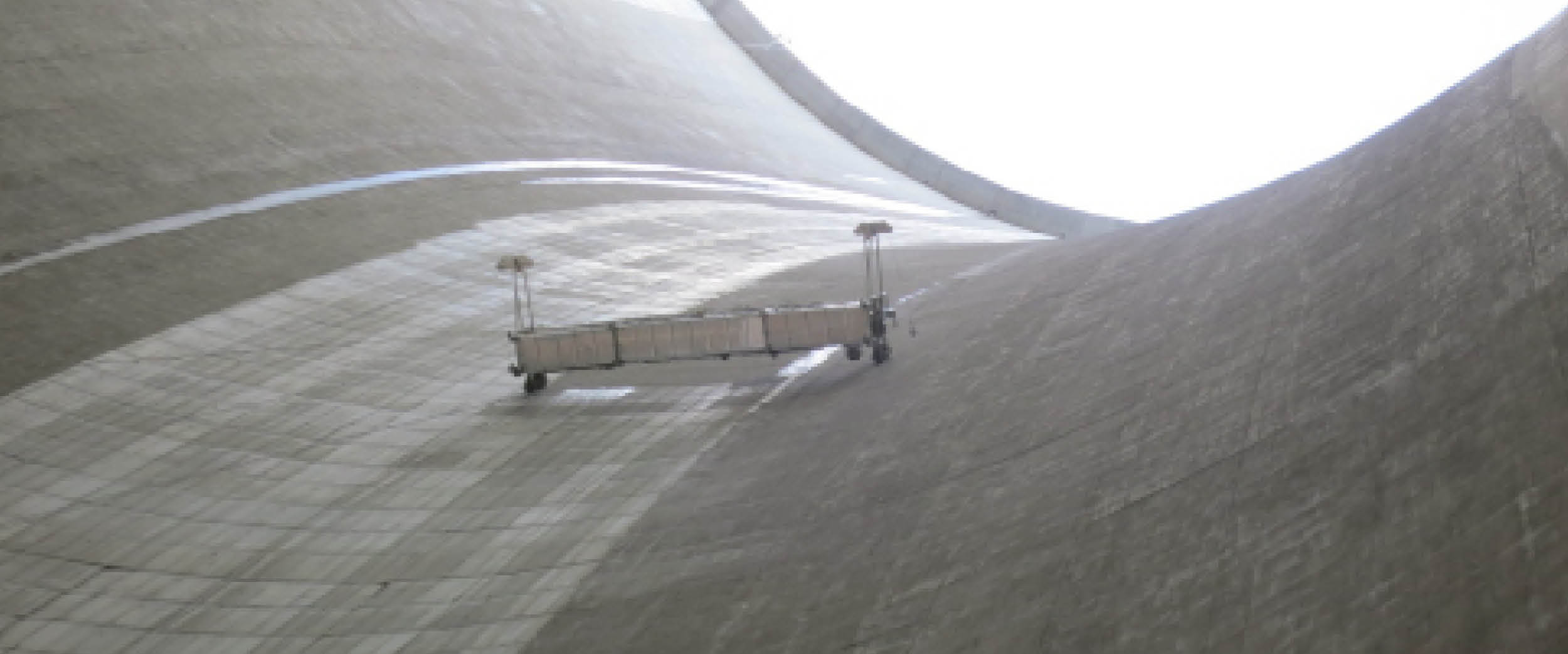 Discover access solutions for hydroelectric dams and spillways, power plants, coal plants, renewables and wind energy.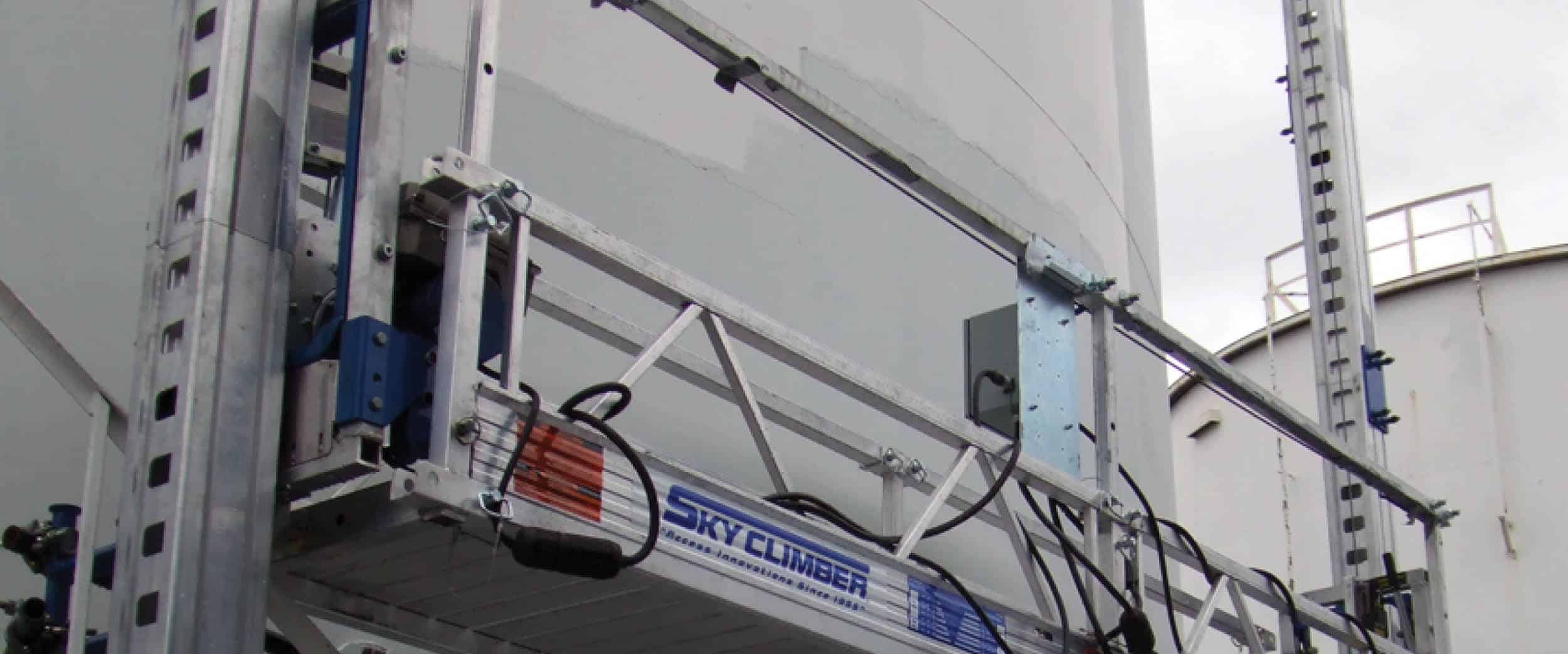 Engineered solutions for manufacturing plants, towers, pulp and paper mills, grain silos, and other industrial structures.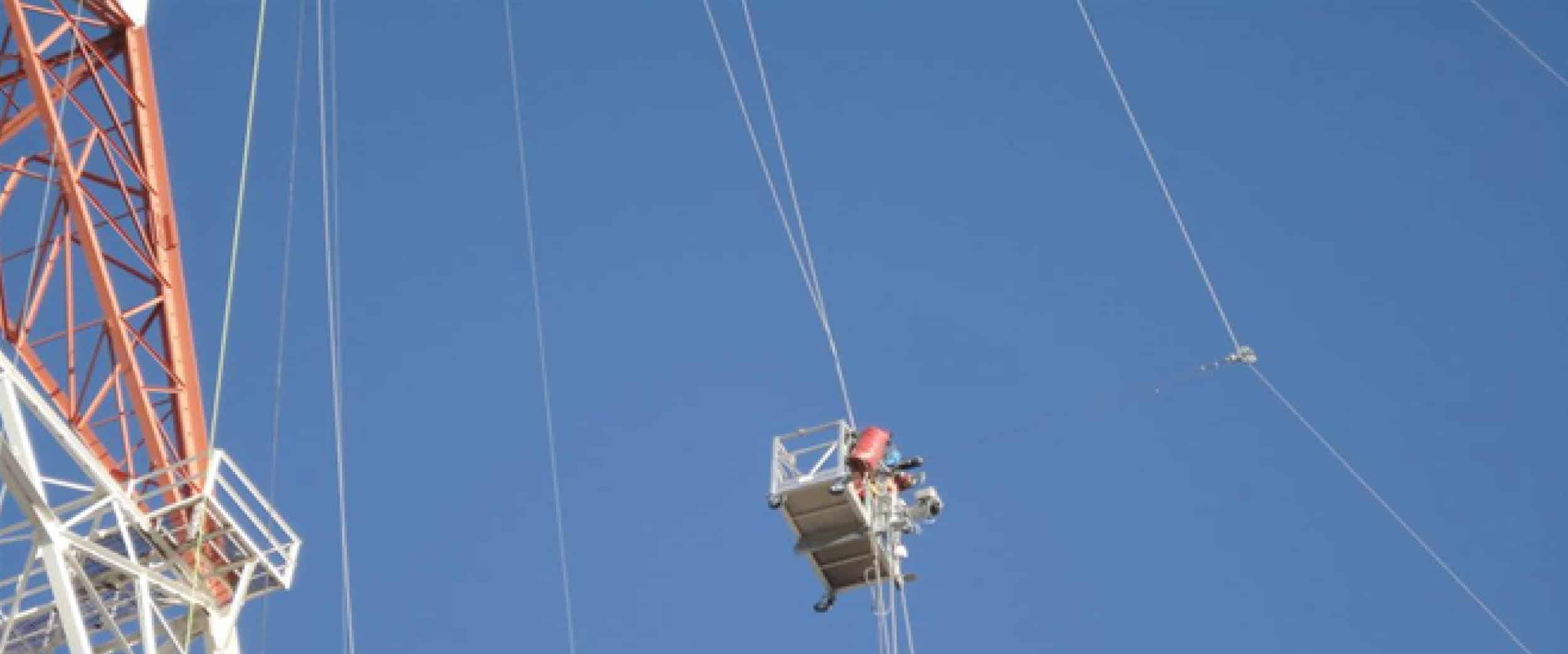 Sky Climber provides access solutions for oilfield and gas applications, mining, tunnels, shafts, and more.