Industrial Maintenance
See how Sky Climber standard and engineered solutions reduce risk and minimize scaffolding erection time in a variety of industrial maintenance scenarios.
Discover engineered solutions for accessing digesters, boilers, silos, industrial tanks, and towers.  Folding configurations, power options, and optimized designs make industrial access safer and more versatile than ever before.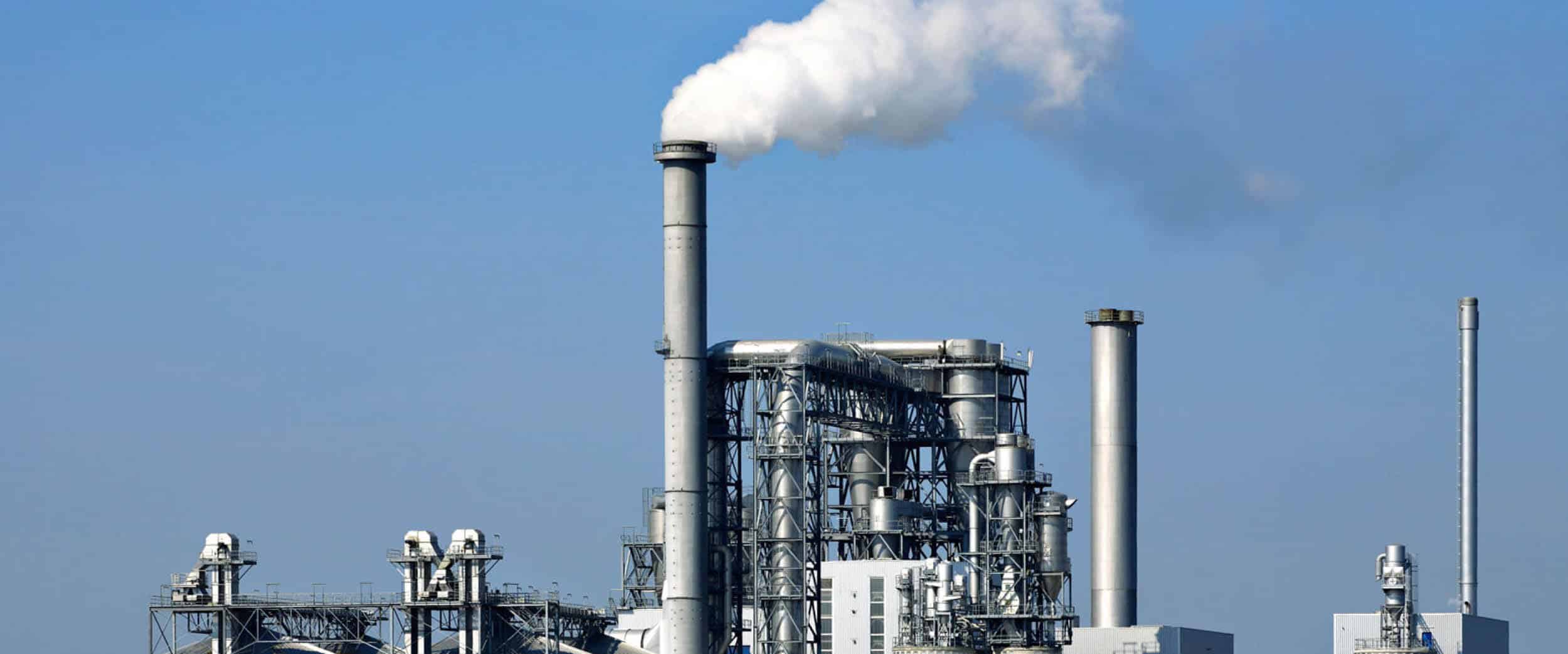 Sky Climber develops special access solutions for industries with unique access needs.  Our digester access system is a great example of Sky Climber innovation that brings versatility to work platforms while increasing safety on the job.
Silos and industrial tanks require regular maintenance, cleaning and repair, but accessing them can be difficult due to their roof structures.  Sky Climber mast climbing and suspended access products make this work easy and safe.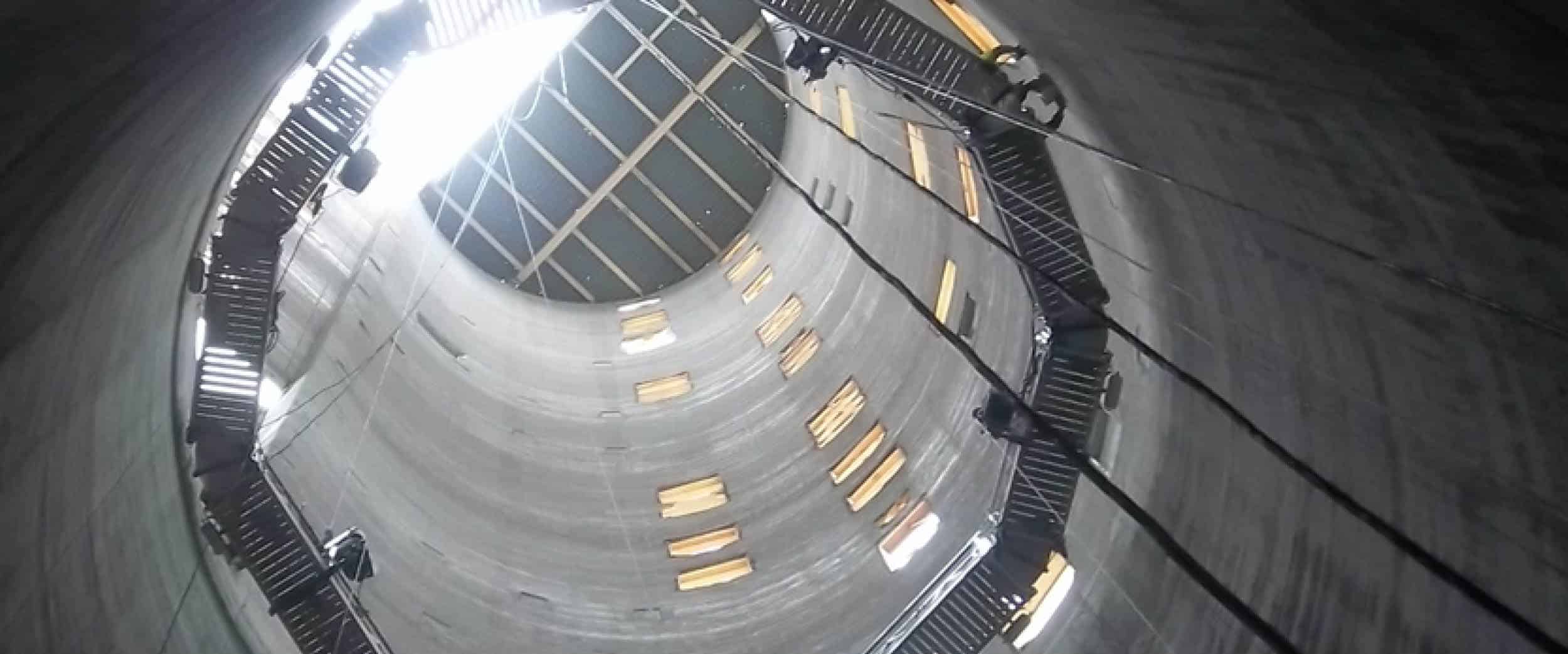 Our modular platforms and multitude of corner options make accessing industrial towers simple.  Round platforms make it easy to reach every section of industrial towers, and custom configurations will make even the most difficult tower accessible.