Attractions
Attractions are often wholly unique in their architecture and require unique access solutions during construction and maintenance.  Sky Climber's flexible combinations of platforms, angled and adjustable corners, powered hoists, and rigging equipment make accessing these structures easy and practical.
The Kimmel Arts Center is ones such project that required a special solution.  An arching roof structure made maintenance challenging, so we developed a special work platform that would safely bring workers to each section of the curved structure.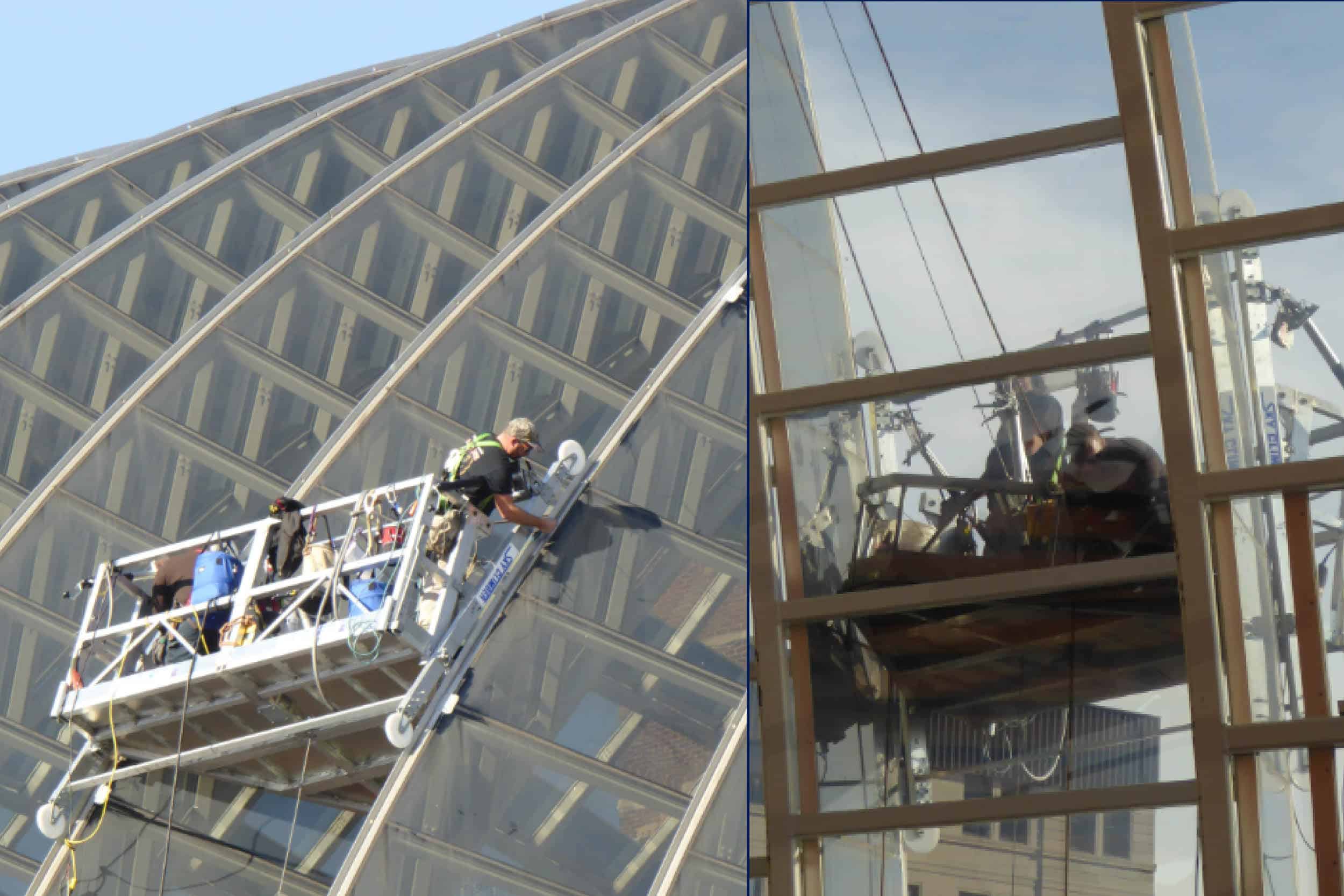 Museum of the American Revolution
Located in Philadelphia, Pennsylvania, the Museum of the American Revolution tells the story of the American Revolution with "immersive galleries, dynamic theaters, and recreated historical environments."  The collection began more than a century ago with the acquisition of George Washington's tent that served as his command center during the Revolution.  Preserving that exhibit is of great import to the curators, and they enlisted Sky Climber to develop a special platform to maintain and preserve the artifact without damaging it.
This artifact maintenance platform was custom-designed to conform to the shape of the exhibit.  Additionally, it was built to roll along a track that was set into the floor and circled the tent structure, keeping the platform at a precise distance from the structure when in use.  When not being used for restoration or cleaning activities, the whole platform is stored out of sight.  This is a great example of a truly custom solution for an unusual application.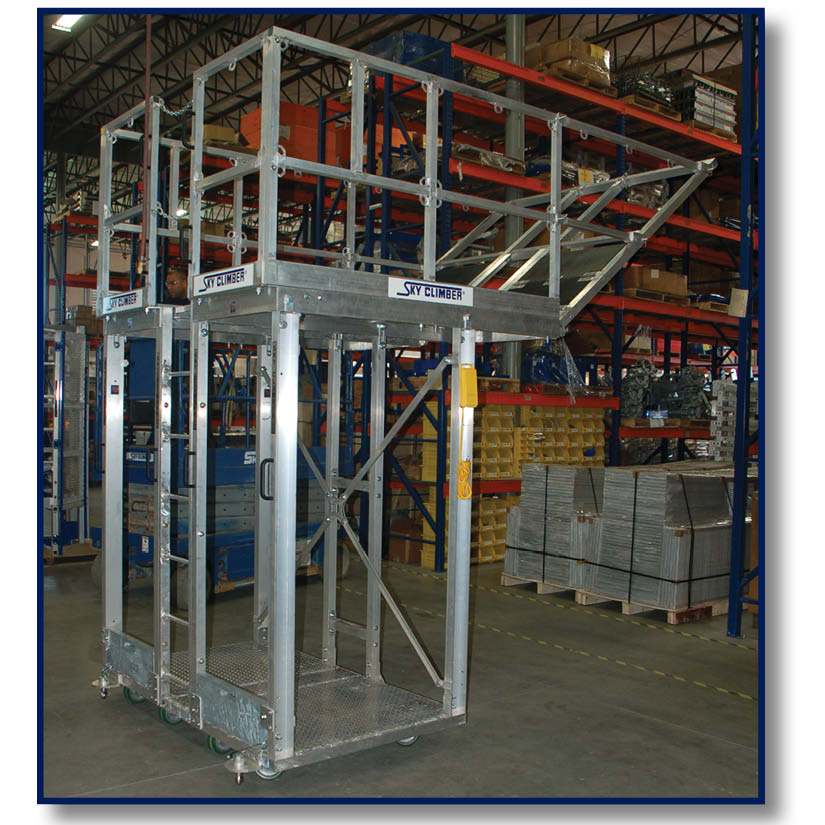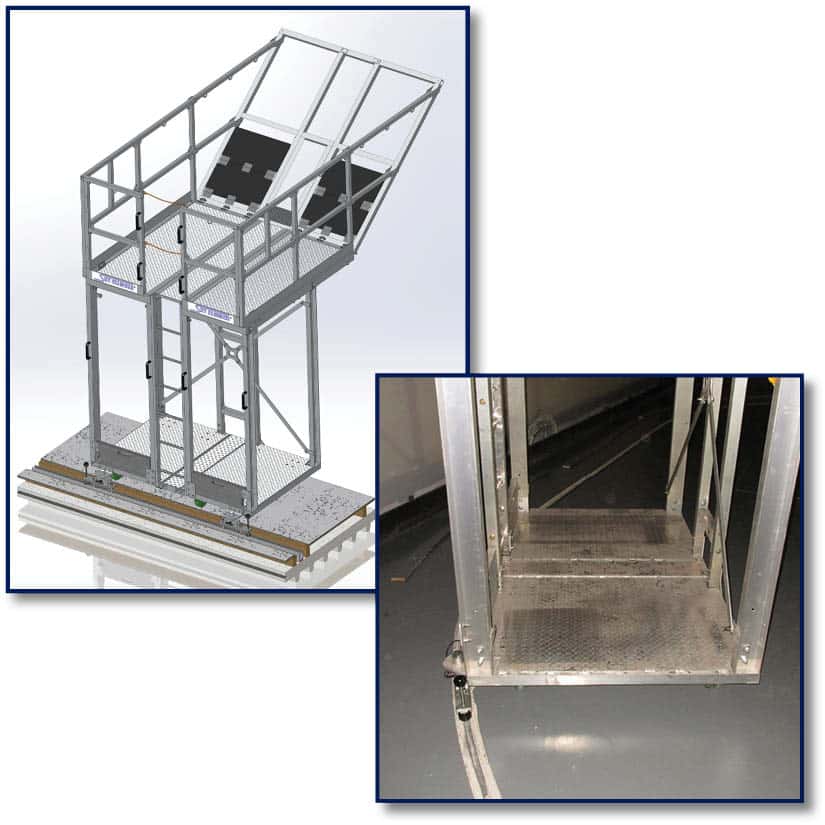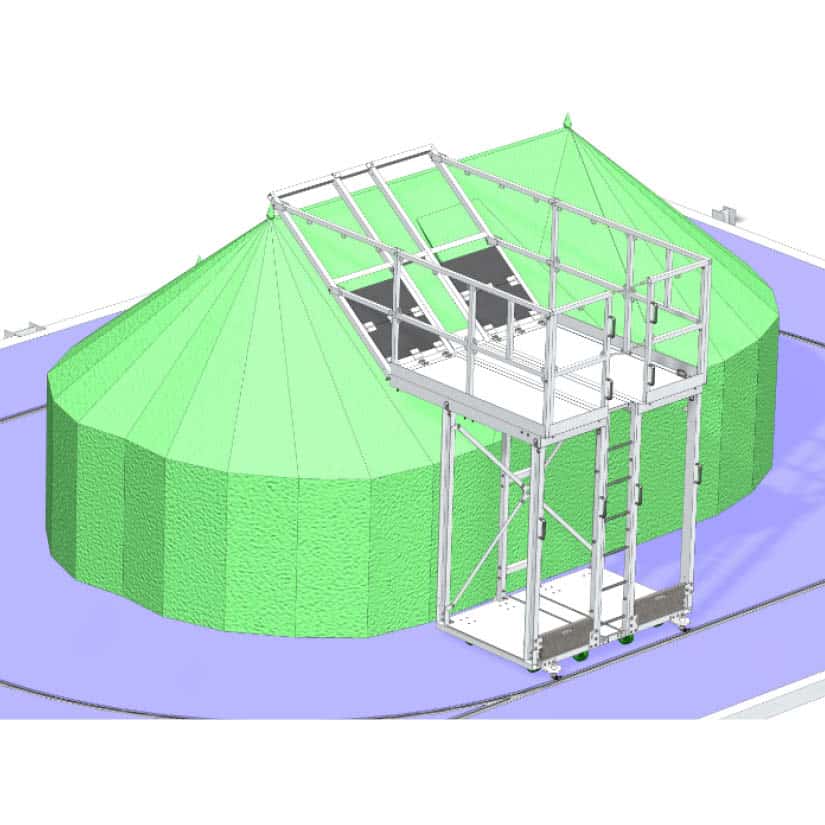 Tate Liverpool Museum
Tate Liverpool museum is a converted warehouse, inaugurated in 1988 to display a collection of modern and contemporary art. It is the largest art museum in the UK outside London.
Sky Climber was selected to replace the original window cleaning system from 1988 with a replacement BMU system that complied with current European Norms.
The challenge was to design a machine that could run on the existing runway and rail. The existing track configuration was unusual in that the front wheel ran on a runway and the rear wheels ran on a rail. This was particularly tricky in the corners, where the original turntables were replaced with bends in the track line. The operators also needed to be able to modify the offset position of the cradle relative to the façade in flight. This was achieved by having a spreader bar that could be shifted in and out along the jib with a motorized control.