Civil and Infrastructure Access
Cofferdam Access on Dam Crossing
The engineering plan to rehabilitate trash racks on the Conowingo Hydroelectric Generating Station incorporated one of the deepest asymmetrical cofferdams ever built or used in the United States. At 100 feet tall, the cofferdam required a custom suspension system to safely carry workers through the tube as they replaced sections of track set into the dam's façade.
The platforms needed to conform to exact specifications within the cofferdam structure, providing ample space for workers and equipment. Other requirements included a guide system, lift mechanisms, and the ability to move the lift system between cofferdam installations. Beyond the basic scope of requirements for the equipment, Sky Climber delivered several system features that added value for the customer.  The resulting system was safer, lighter, easier to install, and simple to use. Sky Climber systems provided safe access for workers for twenty hours a day throughout twenty weeks of construction.
Sky Climber's contribution to this project earned a 2018 Project of the Year Award from the Scaffold and Access Industry Association (SAIA) for Suspended Access projects.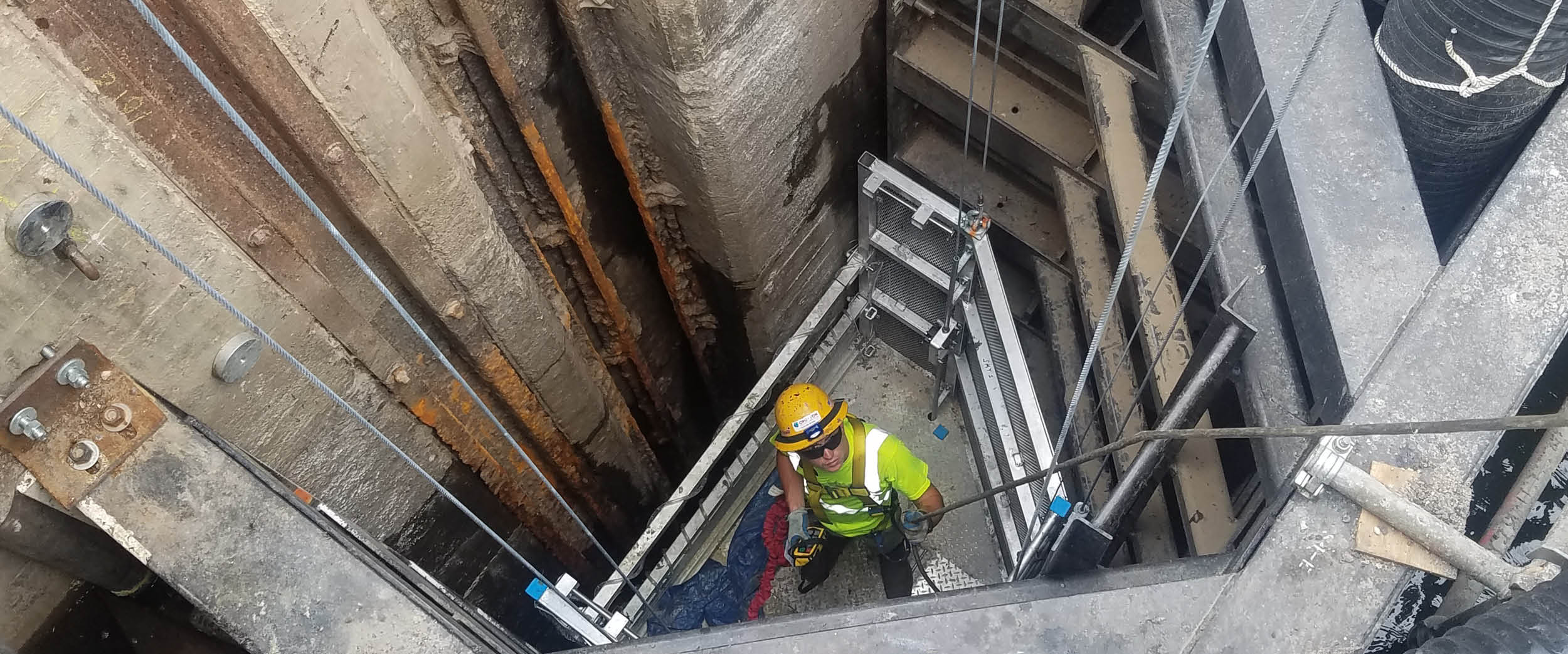 Deep tunnel access at Strawberry Reservoir
The Strawberry Aqueduct and Collection System (SACS) is a system of reservoirs, tunnels, pipelines, and diversion dams designed to collect and distribute water throughout Utah. 
The Strawberry Reservoir is an important part of this system.  It directs water via a pipeline and tunnel system buried hundreds of feet deep in the mountains along the Continental Divide.  Massive valves positioned where the pipeline transitions to an open tunnel require routine maintenance and inspection.  To access these valves, workers must descend through a 30''-wide vertical shaft from a remote mountaintop location. 
In 2014, authorities sought to find a safe access solution for this scenario.  Sky Climber provided consultation services, surveying the location and requirements and providing recommendations on a solution that complied with American National Standards Institute / American Society of Safety Engineers (ANSI/ASSE). 
Based on report findings the customer then turned to Sky Climber again to provide a personnel hoist system for the Strawberry Tunnel access shaft. 
The final design utilized two horizontally-mounted hoists, passive wire winders, SkyLocks, redirect sheaves, and custom mounting brackets.  With this system, wire rope is positioned directly over the shaft opening with redirect sheaves.  Workers are suspended with climbing harnesses and can be lowered into the narrow shaft until they reach the tunnel 200 feet below.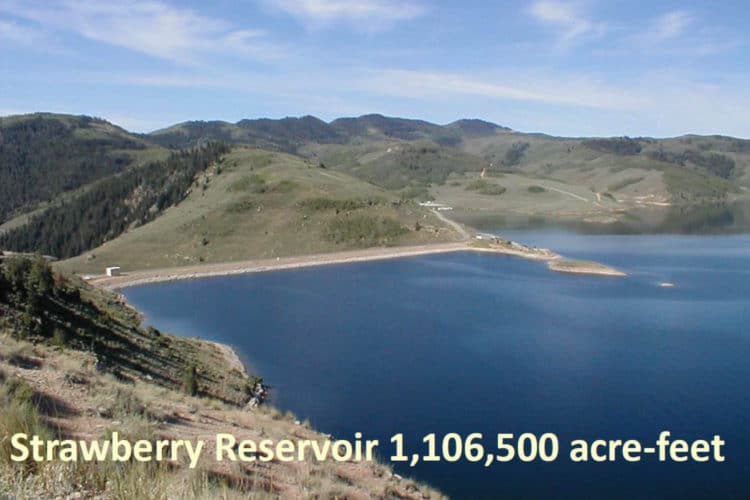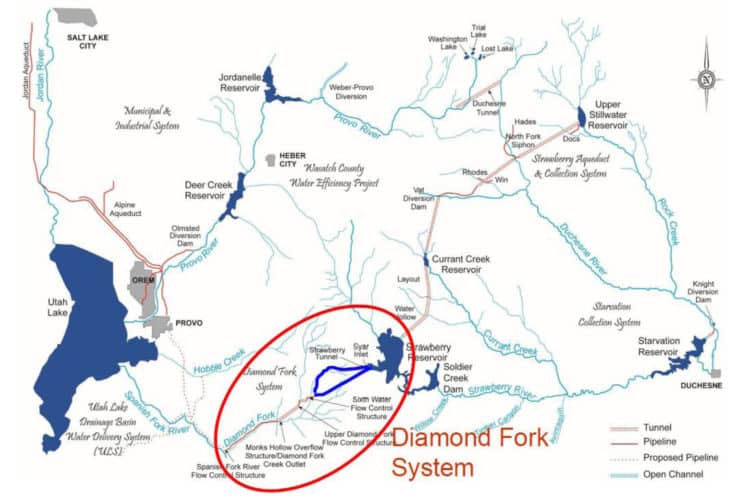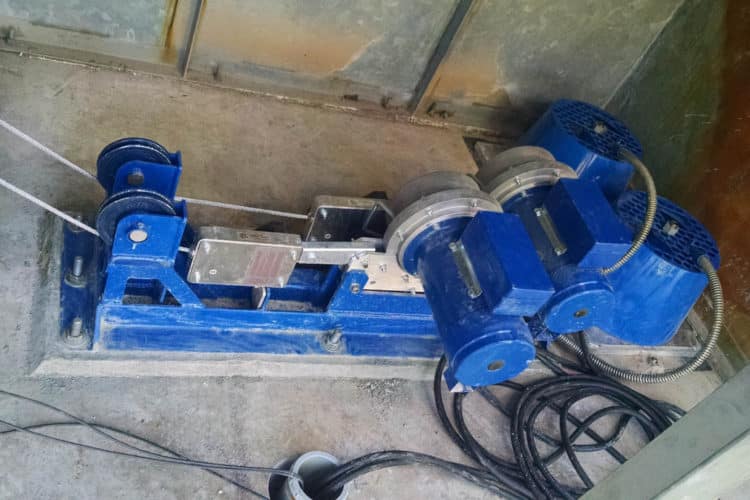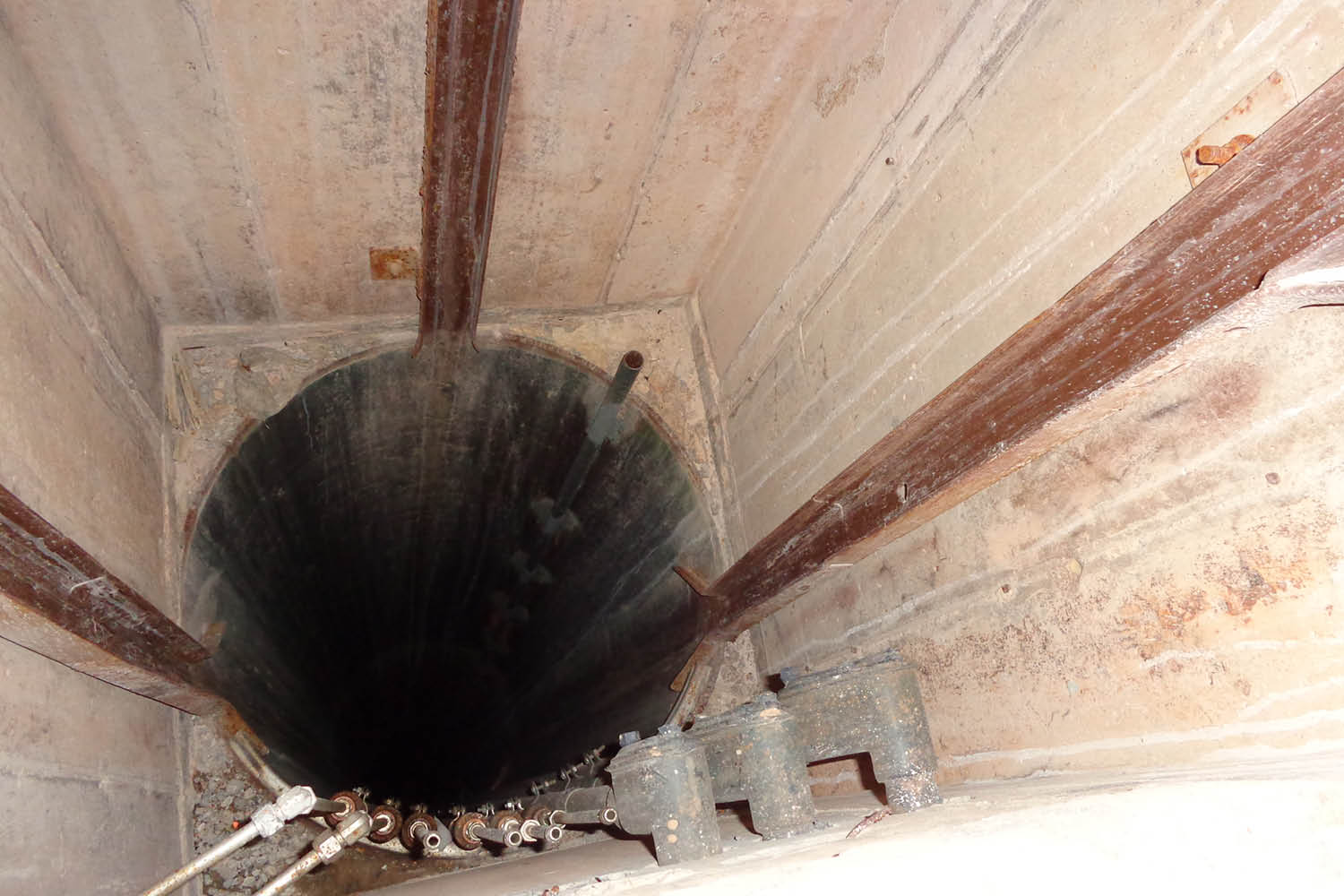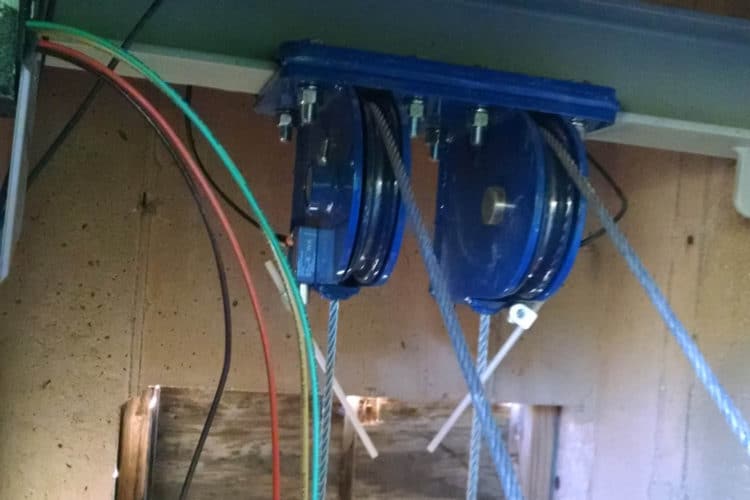 OARS Deep Tunnel Access
As part of an agreement with the State of Ohio, the City of Columbus built a massive tunnel to reduce combined sewer overflows and their environmental impacts during flood events.  The tunnel project, dubbed OARS, was designed to intercept wet weather overflows that would otherwise empty into the Scioto River in the heart of Columbus and instead carry the flows to wastewater treatment plants.
Construction officials required Sky Climber's help to access the largest maintenance shaft during several construction phases of installing pipes and bracing for the pipes in and around different areas. Sky Climber provided a system of permanently-installed rigging equipment for use during construction and for later routine maintenance.  The system includes a manned work platform, davit bases with embed cages around the opening of the shaft and 2 movable top rotating davits.  The 3-meter platform was powered by Compact air hoists as main travel hoists and separate Compact Air rescue hoists as an emergency rescue system.