July 23rd, 2018.  Delaware, Ohio.   Sky Climber LLC received the Suspended Access Project of the Year award for its contribution to a high-profile cofferdam project in 2017.
This award was presented to Sky Climber LLC by the Scaffold & Access Industry Association (SAIA), a non-profit trade association committed to raising the standards of professionalism within the scaffold and access industry.
The project, dubbed the "Conowingo Dam Cofferdam Access Project" required a suspended access system custom designed for the purpose of lowering workers and their equipment into a 100-foot deep cofferdam enclosure on the Conowingo Dam in Darlington, Maryland.  A cofferdam is a watertight enclosure pumped dry to permit construction work below a waterline, as when building bridges or repairing a ship.
Sky Climber, LLC designed, manufactured and provided on-site support for the suspended access platform system that allowed crews to reach work spaces along the full depth of the dam within the safety of the cofferdam tube.  Teams used the cofferdam and suspension system to repair critical parts of this 90-year-old hydroelectric dam.
SAIA recognized Sky Climber LLC and other award recipients for going "above and beyond to contribute to the success of the project."  Awards were announced at SAIA's annual convention in Chicago earlier this month.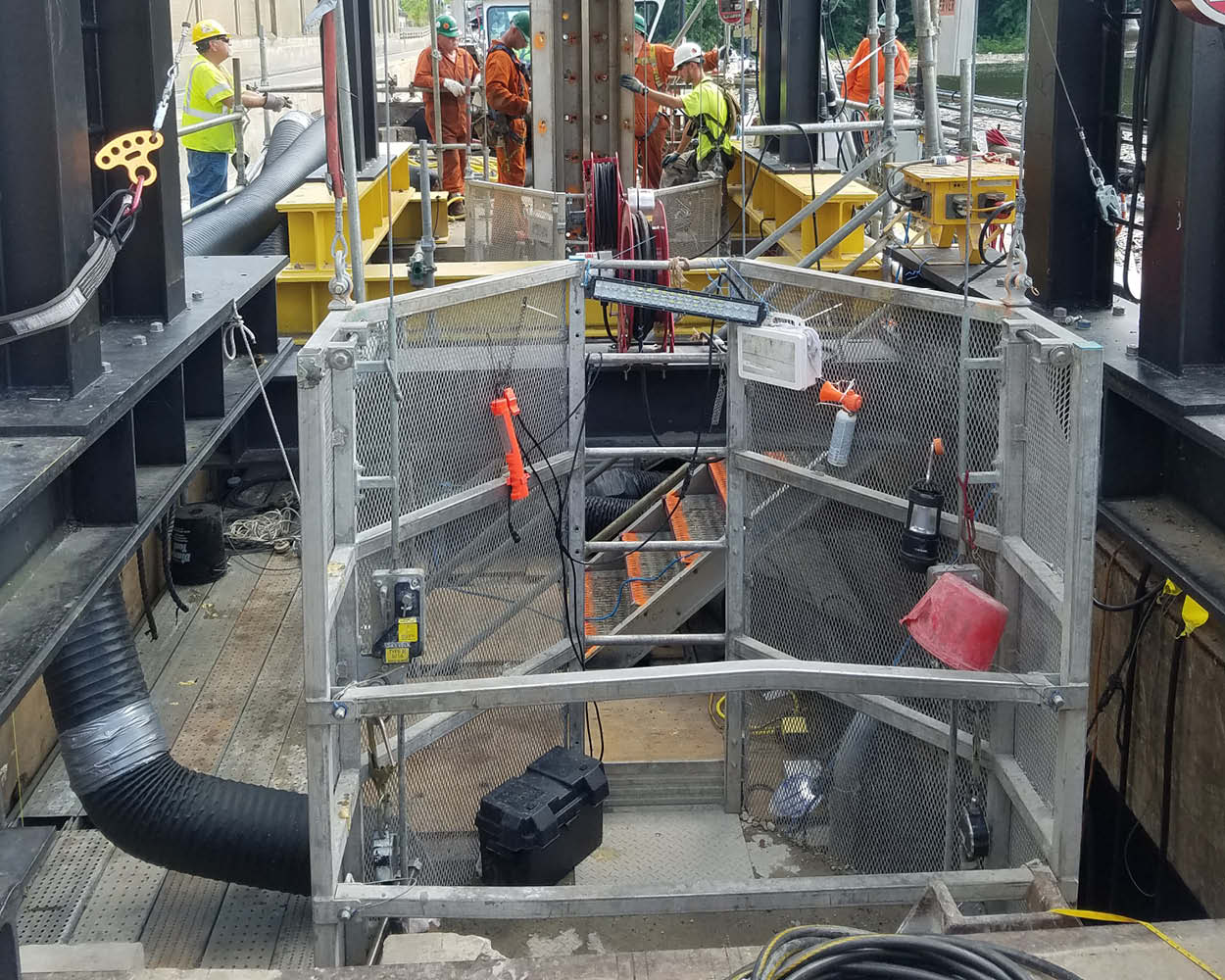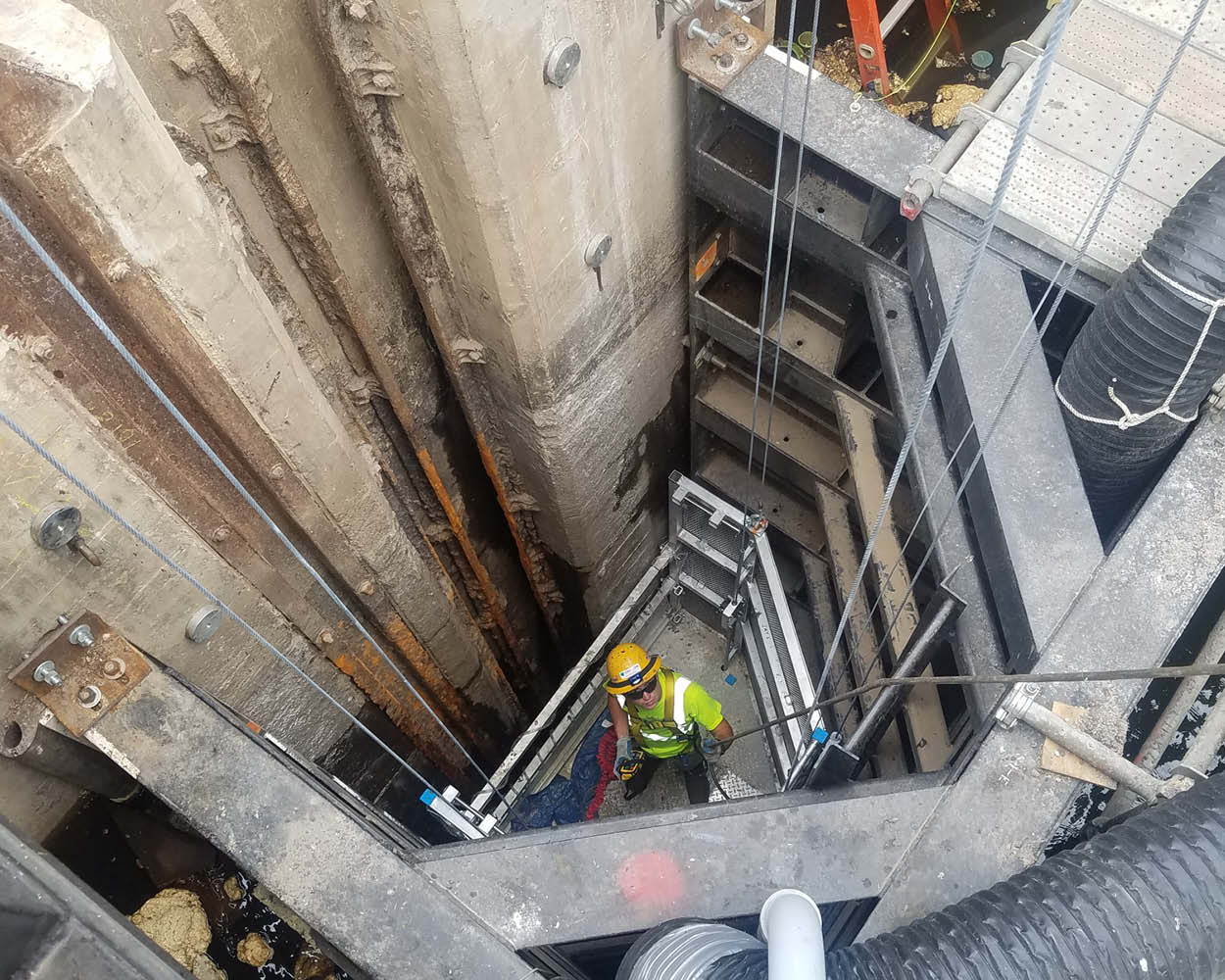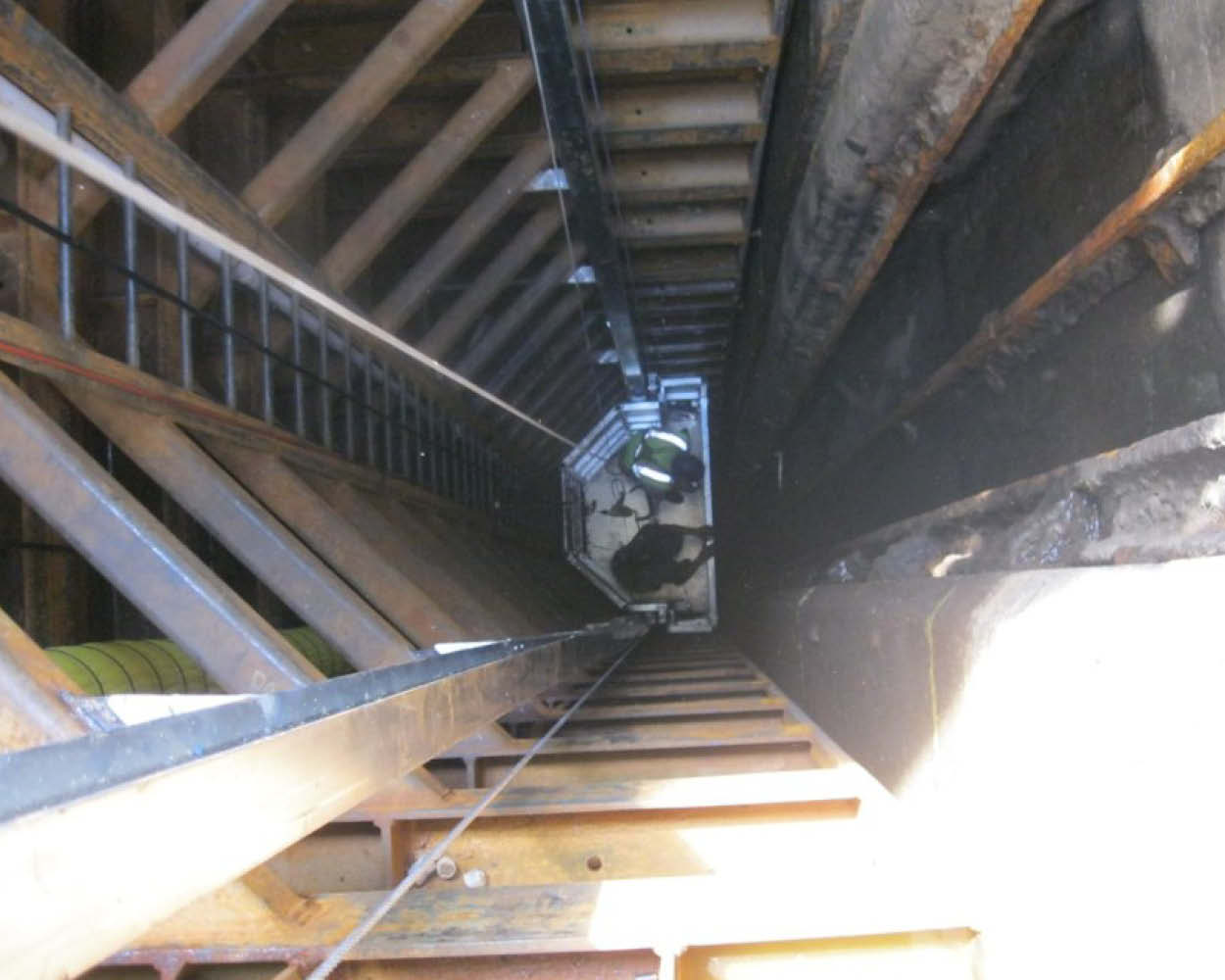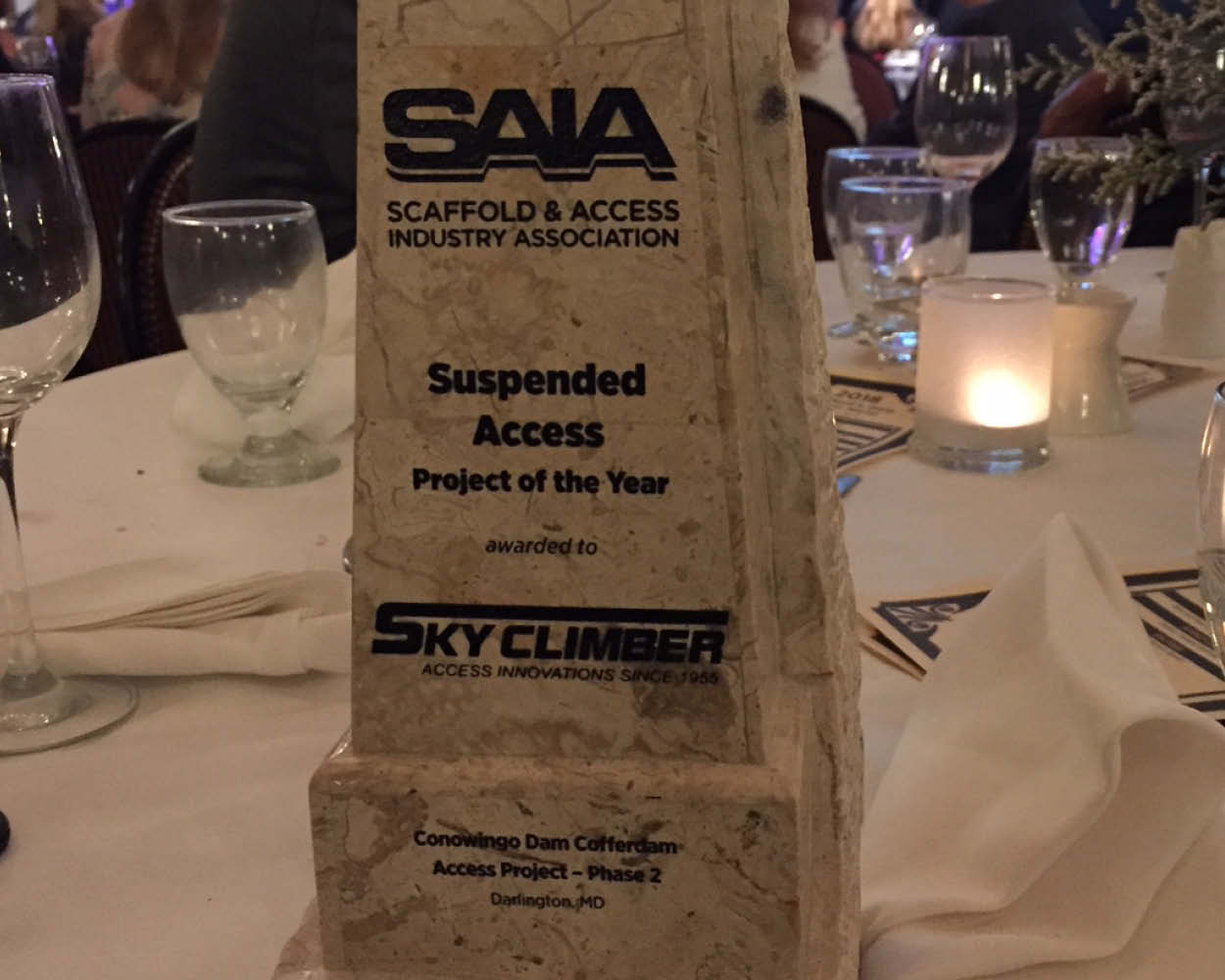 About Sky Climber LLC
Sky Climber, LLC has been designing, engineering and manufacturing suspended access equipment such as hoists, rigging solutions and modular work platforms since 1955.  Based in Delaware, Ohio, Sky Climber, LLC maintains a leadership role in the engineering, development and manufacturing of superior suspended access equipment. 
The Sky Climber brand represents a multi-national family of companies brought together to meet a variety of safe access needs across several business verticals. Through its various businesses, Sky Climber delivers products and services across several work-at-height industries including renewable energy, telecommunications, aerospace, industrial and commercial.  www.skyclimber.com